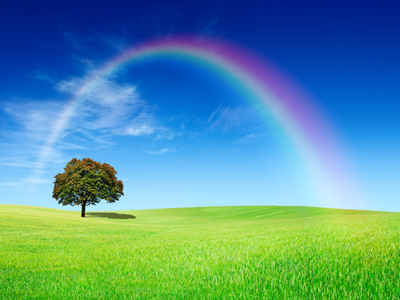 Nouns (Singular and Connective)
This quiz is for KS1 Year 2 children and any Year 1 children that have played the Nouns - Identifying quiz. The National Curriculum states that children should know what a noun is; this quiz helps their understanding of nouns, both singular and connective, and tackles the nouns given to groups. Being able to use singular and connective nouns, and to tell the difference between them, will boost children's English writing and literacy knowledge.
A noun is a word given to a commonly used object, place or group. Sometimes we have noun names for groups like 'people,' 'bunch' and 'pair.'
To see a larger image, click on the picture.
Did you know...
You can play all the teacher-written quizzes on our site for just £9.95 per month. Click the button to sign up or read more.
Sign up here