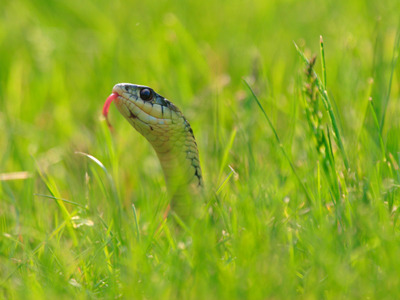 Onomatopoeia
This quiz works on expanding the vocabulary of children in Key Stage 1. Onomatopoeia words are used in their daily lives and it is important for them to know how to write them. Stories can be brought to life by using onomatopoeia and this quiz aims to improve their knowledge of literacy and, of course, the English language.
Sometimes it's easier to say what we want to write. This is certainly the case when we want to explain the noise of a crashing window pane. That's why we use words called onomatopoeias – they are words that spell sounds.
To see a larger image, click on the picture.
Did you know...
You can play all the teacher-written quizzes on our site for just £9.95 per month. Click the button to sign up or read more.
Sign up here