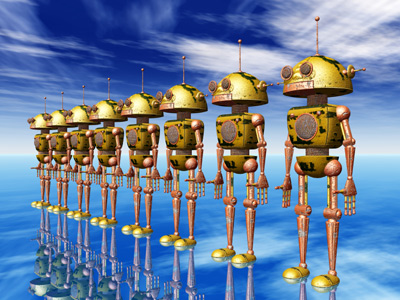 Past, Present or Future?
This quiz addresses the requirements of the National Curriculum KS1 History for children aged 5, 6 and 7 in years 1 and 2. Specifically this quiz is aimed at the section dealing with identifying obvious differences between past and present.
KS1 children learn how to talk about the passing of time, and recognise that historical events may have happened long ago or more recently. They begin to use language to describe when events may occur or may have occurred. This leads to an understanding of the differences between the words 'past', 'present' and 'future' and in turn enables them to talk about similarities and obvious differences between their lives now and how things were in the past.
Did you know...
You can play all the teacher-written quizzes on our site for just £9.95 per month. Click the button to sign up or read more.
Sign up here

We're sorry but...
This quiz is for members only, but you can play our Art quiz to see how our quizzes work.
If you're already a subscriber, you can log in here
Or take a look at all of our KS1 History quizzes.
Or if you're ready to take the plunge, you can sign up here.