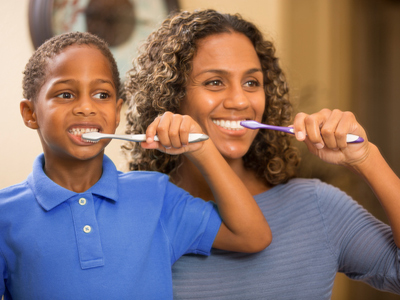 Hygiene
This KS1 PSHE quiz asks questions on hygiene. It is very important to have good hygiene and keep our bodies clean inside and out. This will help to keep us healthy and stop us from spreading germs from one person to another.
Hygiene is a difficult word to learn to spell, but it does follow the 'i before e except after c rule'. You need to remember that it has a 'y' and is spelt with a hard 'g' even though it's pronounced with a soft 'g'. It is pronounced as hi-jean.
This quiz will teach you how to stay clean and healthy. If you don't keep yourself clean, you will soon begin to smell (and not a pleasant smell). Then you might find people won't want to come near you and you'll have no friends. So, stay clean and see if you can get all ten questions correct.
Good luck!
Did you know...
You can play all the teacher-written quizzes on our site for just £9.95 per month. Click the button to sign up or read more.
Sign up here

We're sorry but...
This quiz is for members only, but you can play our Bullying quiz to see how our quizzes work.
If you're already a subscriber, you can log in here
Or take a look at all of our KS1 PSHE quizzes.
Or if you're ready to take the plunge, you can sign up here.