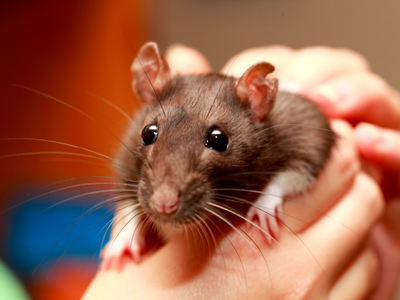 Animals - Pets (Identifying)
This quiz addresses the requirements of the National Curriculum KS1 Science for children aged 5 and 6 in years 1 and 2. Specifically this quiz is aimed at the section dealing with animals and identifying and naming well-known pets.
Do you have a pet animal? What is its name? Lots of families have well-known pets that you could identify. Some people have lots of cats and dogs. Other people have horses. Other people have smaller animals, like rabbits and hamsters. A few people have not so well-known pets that you might not be able to identify, like scorpions or lizards. Why do so many people - old and young - keep a pet? How do you look after a pet? Can you name these pets?
Did you know...
You can play all the teacher-written quizzes on our site for just £9.95 per month. Click the button to sign up or read more.
Sign up here

We're sorry but...
This quiz is for members only, but you can play our Animals - Babies quiz to see how our quizzes work.
If you're already a subscriber, you can log in here
Or take a look at all of our KS1 Science quizzes.
Or if you're ready to take the plunge, you can sign up here.