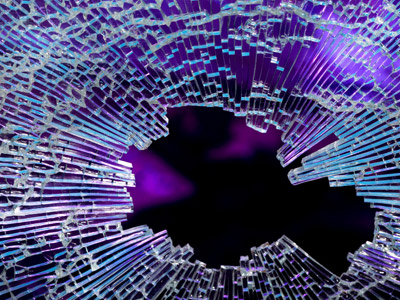 Materials - Changing Things
This quiz addresses the requirements of the National Curriculum KS1 Science for children aged 5 and 6 in years 1 and 2. Specifically this quiz is aimed at the section dealing with materials and how they change, for example when cooking.
Materials don't always stay the same. If you stretch a rubber band, it will bounce back again. But if you chop up a carrot, you can't put the carrot back together again. When you are baking a cake, the ingredients all look different. But when you mix them together and cook them, they change and become a new material. The cooked cake doesn't look like any of the ingredients. Let's find out a bit more about how materials change.
Did you know...
You can play all the teacher-written quizzes on our site for just £9.95 per month. Click the button to sign up or read more.
Sign up here

We're sorry but...
This quiz is for members only, but you can play our Animals - Babies quiz to see how our quizzes work.
If you're already a subscriber, you can log in here
Or take a look at all of our KS1 Science quizzes.
Or if you're ready to take the plunge, you can sign up here.