The Tutor in Your Computer!
Quiz yourself clever - try up to five free quizzes NOW
Immediate access to our enormous library of thousands of quizzes
Select the five quizzes most relevant to your studies
All questions on curriculum and written by experienced teachers
Replay any of your free quizzes to show your parents at any time
No subscription commitment for free quiz players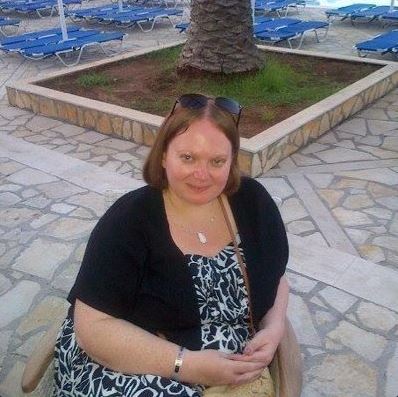 "Katie is in Key Stage 2, and there were a variety of subjects for her to work through. There are a total of over 400 quizzes, and she was pleased to see her favourite subjects included"
Tracey Williams