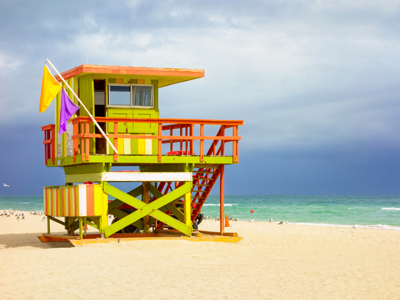 People who help us
As part of your KS2 Citizenship lessons, you will learn about people who help us. Emergency services and rescue services are people who help us. As well as these services, there are many people in school, at home or out in the community who help us in lots of ways. Some people's jobs are all about helping others such as when we are sick.
Throughout your life there will be times when you will require help such as if you have an accident or discover a fire. It's important to know what to do and who to ask for help in these situations. There is a very easy telephone number to call in an emergency and it's crucial to know this number without having to look it up or ask someone.
This quiz tests what you know about people who help us, not only in the all-important emergency and rescue services.
Did you know...
You can play all the teacher-written quizzes on our site for just £9.95 per month. Click the button to sign up or read more.
Sign up here

We're sorry but...
This quiz is for members only, but you can play our Communities quiz to see how our quizzes work.
If you're already a subscriber, you can log in here
Or take a look at all of our KS2 Citizenship quizzes.
Or if you're ready to take the plunge, you can sign up here.