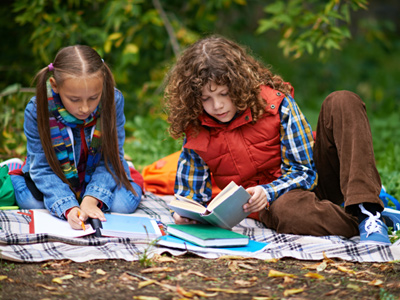 Adverbs 02
This KS2 English quiz takes a further look at adverbs. Adverbs are words that change adjectives and other adverbs, as well as verbs. You will know from the first adverb quiz - and from school - that adverbs can change verbs. But did you know they can also modify other types of words such as adjectives or other adverbs? Many words which we use every day work in this way.
Lots of adverbs end in the letters 'ly' but, as you know by now, English isn't always that straightforward and there are exceptions.
For this quiz, we want you to find the word which isn't an adverb. It might be helpful to look at each word in turn and put it in the sentence to see if it makes sense. Good luck!
Did you know...
You can play all the teacher-written quizzes on our site for just £9.95 per month. Click the button to sign up or read more.
Sign up here

To see a larger image, click on the picture.
We're sorry but...
This quiz is for members only, but you can play our Adjectives 01 quiz to see how our quizzes work.
If you're already a subscriber, you can log in here
Or take a look at all of our KS2 English quizzes.
Or if you're ready to take the plunge, you can sign up here.