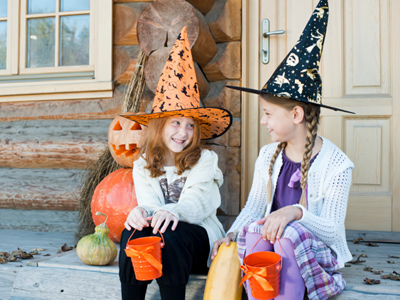 Alliteration
This KS2 English quiz takes a look at alliteration. Most tongue twisters depend on alliteration, which is the repetition of the same sound in words. 'Betty Botter had some butter. "But," she said, "the butter's bitter...."' What makes tongue twisters such as this one so tricky to say? In 'Betty Botter', the repeated sound heard at the beginnings of words is a 'b'. Alliteration is often used in poetry and when writers want to be playful with words.
It's also often used when children are first learning about the English language as it helps them to remember words. If you compare 'Edward the tortoise' with 'Tommy the tortoise' you will see that Tommy flows better because the first two letters of Tommy and tortoise are (and sound) the same.
See if you can spot the alliteration in this English quiz.
Did you know...
You can play all the teacher-written quizzes on our site for just £9.95 per month. Click the button to sign up or read more.
Sign up here

To see a larger image, click on the picture.
We're sorry but...
This quiz is for members only, but you can play our Adjectives 01 quiz to see how our quizzes work.
If you're already a subscriber, you can log in here
Or take a look at all of our KS2 English quizzes.
Or if you're ready to take the plunge, you can sign up here.