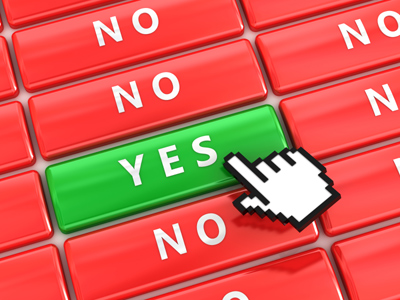 Antonyms
This KS2 English quiz will challenge you to find antonyms. Antonyms are words which have opposite meanings. People enjoy thinking in opposites. Arguing, debating, and sometimes being 'contrary' just for its own sake, are all popular human activities. It would be very hard to argue or debate without antonyms!
There are many words in the English language that will have an antonym such as yes and no; right and wrong; good and bad. There are also plenty of words that don't have an antonym. One such word is 'spider'. Can you think of any others?
See if you can spot antonym pairs by trying this English quiz.
Did you know...
You can play all the teacher-written quizzes on our site for just £9.95 per month. Click the button to sign up or read more.
Sign up here

To see a larger image, click on the picture.
We're sorry but...
This quiz is for members only, but you can play our Adjectives 01 quiz to see how our quizzes work.
If you're already a subscriber, you can log in here
Or take a look at all of our KS2 English quizzes.
Or if you're ready to take the plunge, you can sign up here.