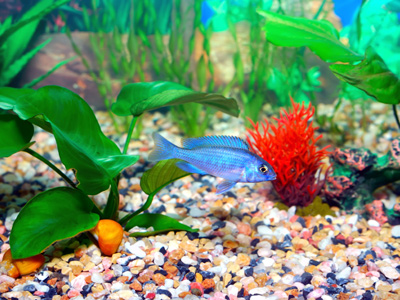 Apostrophes to Mark Omission
This KS2 English quiz takes a look at apostrophes to mark omission. Apostrophes to mark omission are used on contracted words. 'Contraction' means something which has been made smaller or shorter. When speaking, we often contract very common words: for example, 'I have' becomes 'I've' and 'you will' becomes 'you'll'. When writing, we use an apostrophe to replace the missing letters. The apostrophe shows the missing 'o' when 'do not' becomes 'don't'.
Contracted words are often used when writing dialogue because this is how the character would naturally speak. It's important to know exactly where the apostrophe goes otherwise your writing won't make much sense!
See how well you remember where the apostrophe belongs by trying this English quiz.
Did you know...
You can play all the teacher-written quizzes on our site for just £9.95 per month. Click the button to sign up or read more.
Sign up here

To see a larger image, click on the picture.
We're sorry but...
This quiz is for members only, but you can play our Adjectives 01 quiz to see how our quizzes work.
If you're already a subscriber, you can log in here
Or take a look at all of our KS2 English quizzes.
Or if you're ready to take the plunge, you can sign up here.