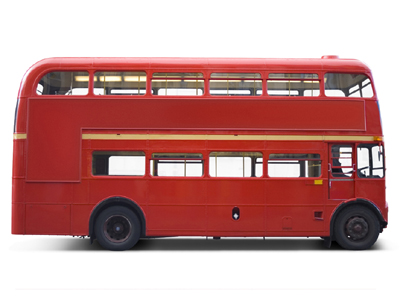 Capital Letters 01
This KS2 English quiz will test your skills on capital letters. All sentences begin with a capital letter and so do proper nouns. When we are reading, capital letters help us to see where new sentences begin. Proper nouns include the names of people, places and organisations: i.e. Charles Dickens, London and the Ministry of Justice. Proper nouns are capitalised even when they are in the middle of a sentence.
Unless starting a sentence, the majority of words don't need a capital letter. However, it's important when writing English to know when to use them, otherwise your writing will be wrong. It's especially important in tests and exams!
See how many you get right in this Capital Letters quiz.
Did you know...
You can play all the teacher-written quizzes on our site for just £9.95 per month. Click the button to sign up or read more.
Sign up here

To see a larger image, click on the picture.
We're sorry but...
This quiz is for members only, but you can play our Adjectives 01 quiz to see how our quizzes work.
If you're already a subscriber, you can log in here
Or take a look at all of our KS2 English quizzes.
Or if you're ready to take the plunge, you can sign up here.