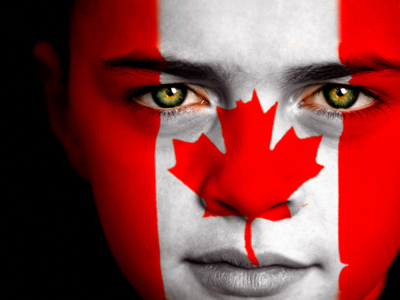 Capital Letters 02
This KS2 English quiz takes a further look at capital letters. If you've tried the first quiz on capital letters, you will know that capital letters are used for the beginnings of sentences and for proper nouns. Did you also know that proper nouns include the names of titles, days, months, countries and languages?
Remember that if a proper noun is at the beginning, middle or even end of a sentence, it will still require a capital letter. Many people are unsure whether seasons (such as autumn and winter) should be capitalised or not. As you can see from the previous sentence, they don't need to be capitalised (and this might help you with one of our questions).
Challenge yourself further by trying this second Capital Letters quiz.
Did you know...
You can play all the teacher-written quizzes on our site for just £9.95 per month. Click the button to sign up or read more.
Sign up here

To see a larger image, click on the picture.
We're sorry but...
This quiz is for members only, but you can play our Adjectives 01 quiz to see how our quizzes work.
If you're already a subscriber, you can log in here
Or take a look at all of our KS2 English quizzes.
Or if you're ready to take the plunge, you can sign up here.