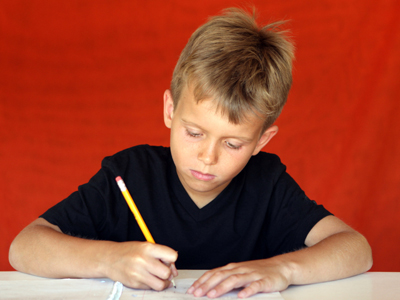 Commas 01
This KS2 English quiz takes an initial look at commas. Commas are punctuations marks. Commas work very hard. We use them for so many purposes in English that it's no surprise when people get confused about when they need a comma and when they don't. This quiz is for commas used in lists and commas used after sentence openers.
If you are not sure whether to add a comma in your writing, read the sentence aloud to see if you need to take a breath somewhere - this is usually where a comma is needed.
Have a go at this English quiz and see if you can answer every question correctly.
Did you know...
You can play all the teacher-written quizzes on our site for just £9.95 per month. Click the button to sign up or read more.
Sign up here

To see a larger image, click on the picture.
We're sorry but...
This quiz is for members only, but you can play our Adjectives 01 quiz to see how our quizzes work.
If you're already a subscriber, you can log in here
Or take a look at all of our KS2 English quizzes.
Or if you're ready to take the plunge, you can sign up here.