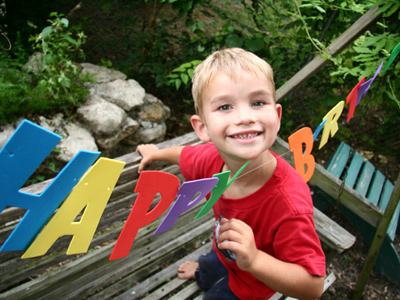 Complex Sentences
This KS2 English quiz will challenge you on complex sentences. You can create complex sentences by joining two simple sentences together. If you take these two sentences: 'Alec was happy' and 'It was Alec's birthday', you can create this complex sentence: 'Alec was happy because it was his birthday.' If you join the sentences with 'and', 'but', 'so', 'yet', 'nor', 'or' or 'for', you've made a compound sentence, rather than a complex sentence.
Some other words that denote a complex sentence are 'while', 'although', 'until' and 'after'. Make sure you know the difference between a compound and complex sentence before moving onto the next quiz. Good luck!
Did you know...
You can play all the teacher-written quizzes on our site for just £9.95 per month. Click the button to sign up or read more.
Sign up here

To see a larger image, click on the picture.
We're sorry but...
This quiz is for members only, but you can play our Adjectives 01 quiz to see how our quizzes work.
If you're already a subscriber, you can log in here
Or take a look at all of our KS2 English quizzes.
Or if you're ready to take the plunge, you can sign up here.