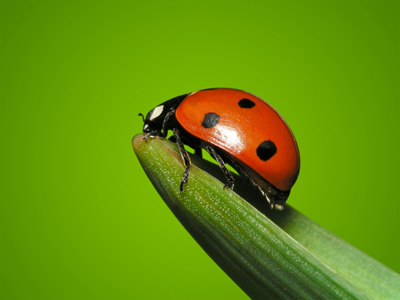 Compound Words
This KS2 English quiz takes a look at compound words. Compound words are two words together to make a new word. The English language contains many compound words. 'Ladybird' is a good example - it's not a lady, or a bird!
If you are unsure whether a word is a compound word or not, see how many words within the main word there are. If there are two words (that can be complete words in their own right), then you've got a compound word.
Compound words are made from two whole words, so be careful not to be tricked by prefixes when you try this English quiz.
Did you know...
You can play all the teacher-written quizzes on our site for just £9.95 per month. Click the button to sign up or read more.
Sign up here

To see a larger image, click on the picture.
We're sorry but...
This quiz is for members only, but you can play our Adjectives 01 quiz to see how our quizzes work.
If you're already a subscriber, you can log in here
Or take a look at all of our KS2 English quizzes.
Or if you're ready to take the plunge, you can sign up here.