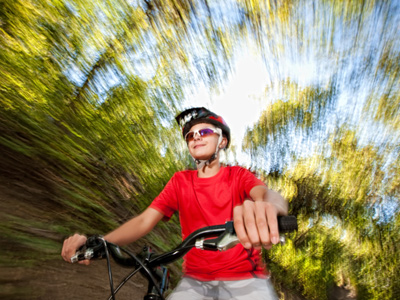 Comprehension 02
This KS2 English quiz is our second on the subject of comprehension. Comprehension is the interpretation of what is read. When you're reading, you are engaging with the author. Authors use techniques to keep their readers guessing what will happen next and wondering what the characters are thinking. A good author never gives everything away at once. A good reader is able to use inference (using the available evidence to make a reasonable guess) and deduction (using the facts to come to a conclusion).
Next time you write a story, think carefully about the techniques you can use to make your reader enjoy the story even more.
See how well you can use these skills by trying this second Comprehension quiz.
Did you know...
You can play all the teacher-written quizzes on our site for just £9.95 per month. Click the button to sign up or read more.
Sign up here

We're sorry but...
This quiz is for members only, but you can play our Adjectives 01 quiz to see how our quizzes work.
If you're already a subscriber, you can log in here
Or take a look at all of our KS2 English quizzes.
Or if you're ready to take the plunge, you can sign up here.