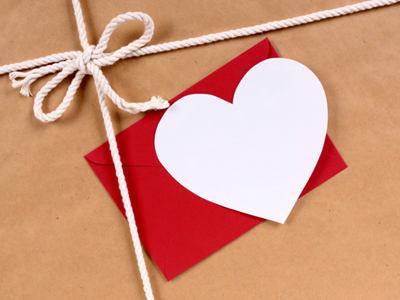 Comprehension 03
This KS2 English quiz is our third and final about comprehension. Comprehension is about understanding the meaning of words. The more books you read - and the wider your choice of books - the better you will become at understanding what you read. You will be able to understand not only the facts and whatever is obvious - you will also see the underlying and hidden meanings the author has included in the story.
Next time you are reading a book, take some time to look for any unspoken (but hinted at) messages in the story - you may be surprised to find there are plenty!
Here's another chance to practise your reading comprehension by taking this third English quiz on the subject.
Did you know...
You can play all the teacher-written quizzes on our site for just £9.95 per month. Click the button to sign up or read more.
Sign up here

We're sorry but...
This quiz is for members only, but you can play our Adjectives 01 quiz to see how our quizzes work.
If you're already a subscriber, you can log in here
Or take a look at all of our KS2 English quizzes.
Or if you're ready to take the plunge, you can sign up here.