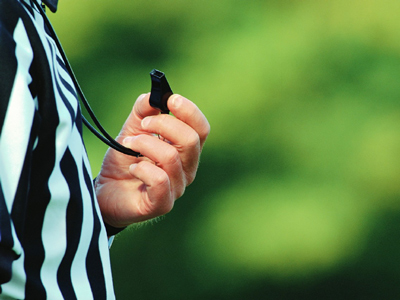 Connectives / Conjunctions 02
Connectives and conjunctions are used for linking ideas together. When teachers talk about connectives, they usually mean conjunctions and connectives. This is because of the job these words do - they 'connect' ideas within and between sentences.

See if you know how these words work by trying this second English quiz on connectives and conjunctions.
Choose the correct connective to complete each sentence.