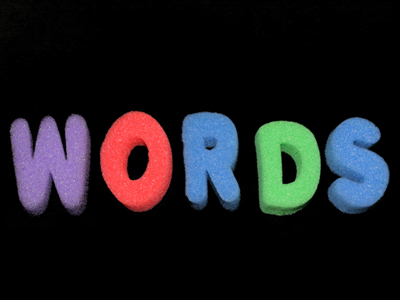 Improving Vocabulary 02
This KS2 English quiz further tests your vocabulary skills. One of the best ways of improving your vocabulary is to learn a new word every day. Write the word down, find out what it means and practise using it in a sentence. Try it out on friends and family to see if they know what it means!
Improving your vocabulary means you will have a wider choice of words to choose from. When you use a less common word in speech, take note of the reactions of others to see if they understand what you have said. If they seem unsure, you can always explain the meaning of your new word.
Here's another chance to practise developing your vocabulary by taking this enjoyable picture quiz.
Did you know...
You can play all the teacher-written quizzes on our site for just £9.95 per month. Click the button to sign up or read more.
Sign up here

To see a larger image, click on the picture.
We're sorry but...
This quiz is for members only, but you can play our Adjectives 01 quiz to see how our quizzes work.
If you're already a subscriber, you can log in here
Or take a look at all of our KS2 English quizzes.
Or if you're ready to take the plunge, you can sign up here.