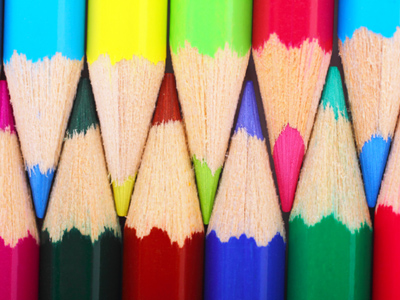 Improving Vocabulary 03
This KS2 English quiz takes another look at improving vocabulary. Knowing and using synonyms for 'ordinary' words can really improve your vocabulary. It's not enough just to have a collection of wonderful words in your vocabulary. You also need to know when to use them! Are you able to select exactly the right word for any occasion?
It's important to know the meaning of words before you use them. If you are not quite sure of the meaning, your writing or speech may not make much sense! So when you discover a new word that you like, ensure that you double-check its meaning in a dictionary as well as learning how to spell it correctly.
Improve your vocabulary by trying this challenging picture quiz. If you haven't played our first two quizzes on the same subject, you might want to try them first. Good luck!
Did you know...
You can play all the teacher-written quizzes on our site for just £9.95 per month. Click the button to sign up or read more.
Sign up here

To see a larger image, click on the picture.
We're sorry but...
This quiz is for members only, but you can play our Adjectives 01 quiz to see how our quizzes work.
If you're already a subscriber, you can log in here
Or take a look at all of our KS2 English quizzes.
Or if you're ready to take the plunge, you can sign up here.