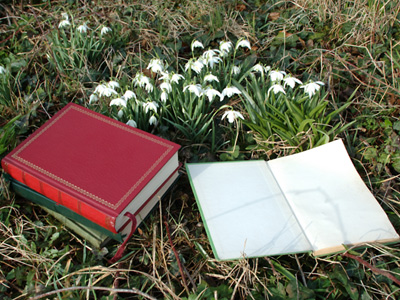 Indirect Speech
This KS2 English quiz challenges you on indirect speech. Indirect speech can also be called 'reported speech', which explains its meaning very well. If someone has spoken to you and you tell someone else what she or he said, you are using indirect speech. Too much dialogue in your writing can be confusing (and boring for the reader), so it's important to practise using reported speech.
You will know that it's good to check your work for errors and spelling mistakes. It's especially important in this style of writing to make sure you haven't got things the wrong way round. So be sure to spend a few minutes re-reading your writing until you are completely happy with it.
Look carefully at each of the answers in this quiz before making your choice.
Did you know...
You can play all the teacher-written quizzes on our site for just £9.95 per month. Click the button to sign up or read more.
Sign up here

To see a larger image, click on the picture.
We're sorry but...
This quiz is for members only, but you can play our Adjectives 01 quiz to see how our quizzes work.
If you're already a subscriber, you can log in here
Or take a look at all of our KS2 English quizzes.
Or if you're ready to take the plunge, you can sign up here.