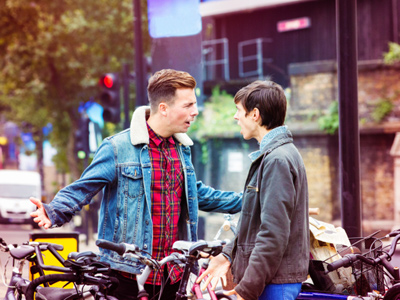 Nouns 02
This KS2 English quiz takes a second look at nouns. You know that nouns are names for people, places and things. They are very often the names of things you can't see, including feelings, ideas and qualities. For example: 'anger' is the name of a feeling, 'equality' is the name of an idea, and 'generosity' is the name of a quality.
This quiz is a little more tricky than our first quiz on nouns, so if you haven't yet played the first one, now is a good time to do so. If you don't get full marks the first time in this quiz, don't worry. Play the quiz again until you are confident you can spot nouns, whether they are proper or abstract.
See how well you know what a noun is by trying this challenging English quiz.
Did you know...
You can play all the teacher-written quizzes on our site for just £9.95 per month. Click the button to sign up or read more.
Sign up here

To see a larger image, click on the picture.
We're sorry but...
This quiz is for members only, but you can play our Adjectives 01 quiz to see how our quizzes work.
If you're already a subscriber, you can log in here
Or take a look at all of our KS2 English quizzes.
Or if you're ready to take the plunge, you can sign up here.