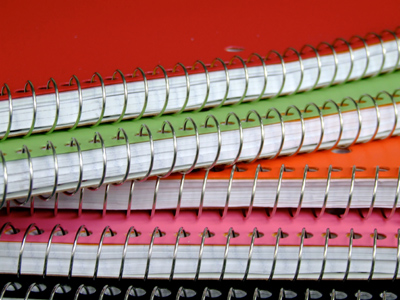 Paragraphing
This KS2 English quiz takes a look at paragraphing. Paragraphing is about arranging a piece of writing in order to make it clear and easy to read. The first sentence of a paragraph is known as the 'topic' sentence. It is the main point of, or introduction to, your paragraph. The next few sentences strengthen, draw out, or support, your point, so they must be about the same topic. The final sentence briefly summarises your topic and leads into the next paragraph. Changes of topic, mood, or speaker always mean you should begin a new paragraph.
Paragraphs also make your writing easier to read. Have you ever been faced with a long block of text with no paragraphs? Just looking at the wall of words makes you less inclined to read it. Whereas adding paragraphs means you can have a breather between each one.
Did you know...
You can play all the teacher-written quizzes on our site for just £9.95 per month. Click the button to sign up or read more.
Sign up here

To see a larger image, click on the picture.
We're sorry but...
This quiz is for members only, but you can play our Adjectives 01 quiz to see how our quizzes work.
If you're already a subscriber, you can log in here
Or take a look at all of our KS2 English quizzes.
Or if you're ready to take the plunge, you can sign up here.