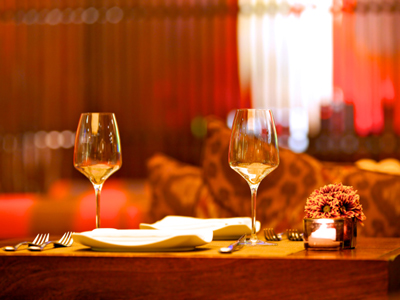 Prefixes
This KS2 English quiz challenges you on prefixes. Prefixes are letters placed in front of words. A prefix is a part of a word which comes before a root word, changing its meaning. 'Exhibit', 'expand' and 'extend' all have the prefix 'ex-', which means 'out'. Knowing prefixes can help you to work out the meaning of words you've never seen.
Some prefixes are words in their own right such as 'over'. This little word can be added to lots of other words to create new words. Some examples are overweight, overpriced and overcook. Can you think of any more?
Test your knowledge with this English quiz.
Did you know...
You can play all the teacher-written quizzes on our site for just £9.95 per month. Click the button to sign up or read more.
Sign up here

To see a larger image, click on the picture.
We're sorry but...
This quiz is for members only, but you can play our Adjectives 01 quiz to see how our quizzes work.
If you're already a subscriber, you can log in here
Or take a look at all of our KS2 English quizzes.
Or if you're ready to take the plunge, you can sign up here.