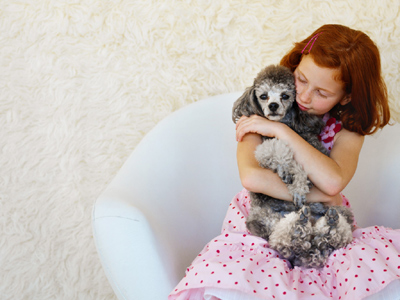 Spelling: -le
Are angels and angles the same? Hopefully your teacher has never asked you to measure the angels in a triangle! Many, many English words end in '-le' or 'el', and some end in '-al'. Knowing the difference will make your writing legible, sensible and easy to read.

Check your spelling with this English quiz.
Choose the correct spellings for each sentence.