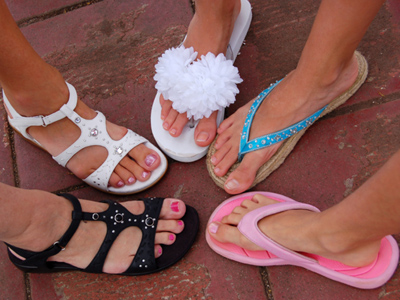 Spelling: -le
This KS2 English spelling quiz will challenge you on words ending in le, el and al. Are angels and angles the same? Hopefully your teacher has never asked you to measure the angels in a triangle! Many, many English words end in '-le' or 'el', and some end in '-al'. Knowing the difference will make your writing legible, sensible and easy to read.
Take these three words as an example: candle, panel and sandal. They all have the same-sounding end, but each one has a different spelling. There aren't any rules to follow for these words, so it's a case of learning them over and over until you know for sure how to spell them.
Get practising your spelling skills in this enjoyable picture quiz.
Did you know...
You can play all the teacher-written quizzes on our site for just £9.95 per month. Click the button to sign up or read more.
Sign up here

To see a larger image, click on the picture.
We're sorry but...
This quiz is for members only, but you can play our Adjectives 01 quiz to see how our quizzes work.
If you're already a subscriber, you can log in here
Or take a look at all of our KS2 English quizzes.
Or if you're ready to take the plunge, you can sign up here.