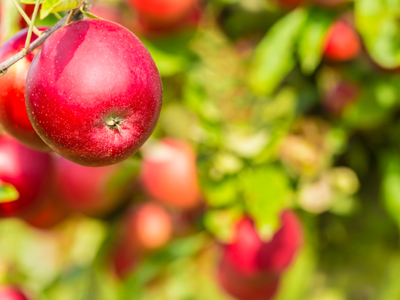 Spelling: Plurals 01
This KS2 English spelling quiz takes a look at plurals. Plurals are the opposite of singular words. We use plurals to show when there is more than one of something. In English, only nouns can become plural - I have one apple, but my friend has three apples. You have one board game, but you would like to have more board games. There are three regular plural endings: -s, -es, and -ies.
Some words have unusual plurals. Our second plurals quiz takes a look at a few exceptions. However for this quiz, we have chosen words with regular plural endings.
See if you know how to spell these ten and once you get full marks, move on to our second spelling quiz on plurals.
Did you know...
You can play all the teacher-written quizzes on our site for just £9.95 per month. Click the button to sign up or read more.
Sign up here

To see a larger image, click on the picture.
We're sorry but...
This quiz is for members only, but you can play our Adjectives 01 quiz to see how our quizzes work.
If you're already a subscriber, you can log in here
Or take a look at all of our KS2 English quizzes.
Or if you're ready to take the plunge, you can sign up here.