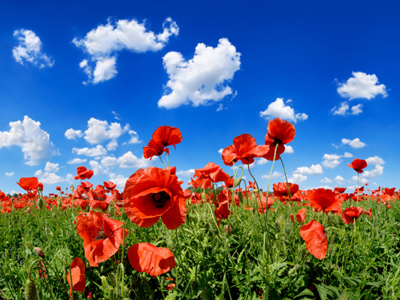 Spelling: Plurals 02
This KS2 English spelling quiz takes a second look at plurals. Plurals denote more than one. Most plural nouns in English end in '-s' or '-es'. As you'll have seen in the first Plurals Quiz, sometimes the spelling of the noun changes slightly before adding the ending - 'poppy' becomes 'poppies'.
Some nouns, however, follow very old rules from centuries ago, and others don't appear to follow any rules at all! These spellings will need to be learned one by one so that you know them off by heart. An example is the word 'child'. When it becomes plural it is 'children' and not 'childs'. Not only does the spelling change, but so does the pronunciation.
See how well you know these more unusual plurals by taking this second English quiz on the subject.
Did you know...
You can play all the teacher-written quizzes on our site for just £9.95 per month. Click the button to sign up or read more.
Sign up here

To see a larger image, click on the picture.
We're sorry but...
This quiz is for members only, but you can play our Adjectives 01 quiz to see how our quizzes work.
If you're already a subscriber, you can log in here
Or take a look at all of our KS2 English quizzes.
Or if you're ready to take the plunge, you can sign up here.