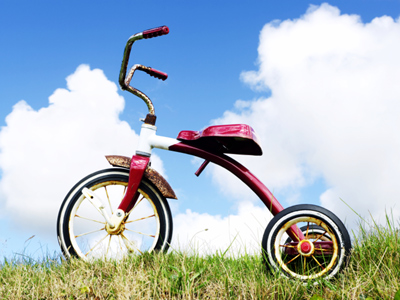 Spelling: y and i
This KS2 English spelling quiz takes a look at words using y or i. In spelling, words ending in 'y' are usually replaced with an 'i' if plural. It is extremely easy to mix up the letters 'i' and 'y' in your spelling. In English, these letters are frequently used to make exactly the same sounds. 'Try' and 'tricycle', 'pay' and 'paint', and 'joy' and 'join' are perfect examples of how 'y' and 'i' could be easily confused.
This is another of those trickier spelling quizzes that you will need to practise until you get full marks. It's helpful to spend some time each day reading stories or poems - even if it's only for 10 minutes.
Check your spelling by trying this English quiz.
Did you know...
You can play all the teacher-written quizzes on our site for just £9.95 per month. Click the button to sign up or read more.
Sign up here

To see a larger image, click on the picture.
We're sorry but...
This quiz is for members only, but you can play our Adjectives 01 quiz to see how our quizzes work.
If you're already a subscriber, you can log in here
Or take a look at all of our KS2 English quizzes.
Or if you're ready to take the plunge, you can sign up here.