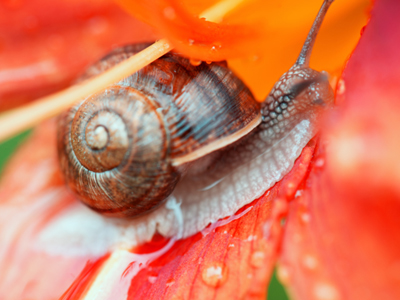 Suffixes
This KS2 English quiz will challenge you on suffixes. Suffixes are word ends and parts of words which can be added to other words to change the meaning. One example is adding '-ly' to the end of an adjective to create an adverb: for example, adding '-ly' to the adjective 'slow' creates the adverb 'slowly'.
Adverbs are useful in writing to describe a verb. As an example: The snail moved slowly. The verb here is 'moved' and the adverb is 'slowly'. Slowly describes HOW the snail moved. We could write: The snail moved. But adding the word 'slowly' gives more description and helps us imagine the snail - bringing the story to life, so to speak.
Test your knowledge of various suffixes by trying this English quiz.
Did you know...
You can play all the teacher-written quizzes on our site for just £9.95 per month. Click the button to sign up or read more.
Sign up here

To see a larger image, click on the picture.
We're sorry but...
This quiz is for members only, but you can play our Adjectives 01 quiz to see how our quizzes work.
If you're already a subscriber, you can log in here
Or take a look at all of our KS2 English quizzes.
Or if you're ready to take the plunge, you can sign up here.