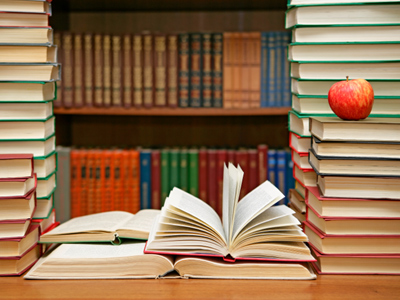 Synonyms
This KS2 English quiz takes a look at synonyms. Synonyms are similar meaning words or phrases. They can be very useful for improving the quality of your writing. Sometimes we use the same words over and over, which can be boring for our readers. Can you spot pairs of words which have the same meaning?
If you are interested in using lots of different synonyms in your writing, you might want to consider purchasing a thesaurus. This is rather like a dictionary, except it focusses on synonyms.
Try this synonym quiz to see how well you do.
Did you know...
You can play all the teacher-written quizzes on our site for just £9.95 per month. Click the button to sign up or read more.
Sign up here

To see a larger image, click on the picture.
We're sorry but...
This quiz is for members only, but you can play our Adjectives 01 quiz to see how our quizzes work.
If you're already a subscriber, you can log in here
Or take a look at all of our KS2 English quizzes.
Or if you're ready to take the plunge, you can sign up here.