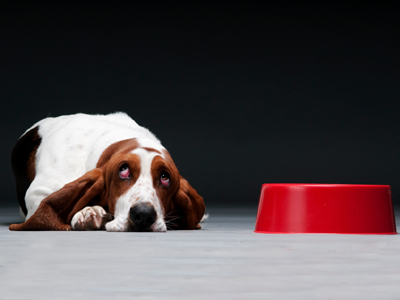 Verbs 02
This KS2 English quiz will test you further on verbs. Verbs are predominantly action words. A clever way of finding verbs in a sentence is to try changing the tense. For example: 'The dog eats the meat' is happening now (present tense). 'The dog ate the meat' happened in the past (past tense). 'The dog will eat the meat' will happen in the future (future tense). Which word is changing in the sentences? Eats - ate - will eat. This shows us that the verb is 'eat'.
If you haven't already played our first quiz on verbs, go back and try that one first. Once you get full marks in that quiz, you can then move onto this one for a fuller understanding of verbs.
Check your knowledge of verbs with this second English quiz on the subject.
Did you know...
You can play all the teacher-written quizzes on our site for just £9.95 per month. Click the button to sign up or read more.
Sign up here

To see a larger image, click on the picture.
We're sorry but...
This quiz is for members only, but you can play our Adjectives 01 quiz to see how our quizzes work.
If you're already a subscriber, you can log in here
Or take a look at all of our KS2 English quizzes.
Or if you're ready to take the plunge, you can sign up here.