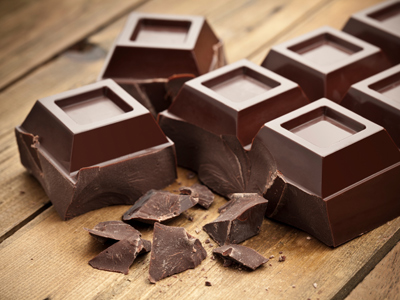 Perimeter and Area (Year 5)
In KS2 Maths children will come to understand perimeter and area. In Year Five children should know how to work out the perimeter of squares and rectangles and will now be introduced to other regular shapes like a pentagon or a hexagon and shown how to calculate its area. They should be confident when working out the area of squares and rectangles and they will also be expected to know that square metres contain 10,000 square cm and that square cm contain 100 square mm.
The perimeter of a shape is the distance around its edge. To work out the perimeter of a hexagon multiply the length of one of its sides by 6. If its sides are 2 metres long its perimeter would be 12 metres. The area is the size of the surface. Knowing the area of a wall is important if you are planning to give it a lick of paint - otherwise how will you know how many tins of paint to buy?!
Can you work out the perimeter of a hexagon? Find out what you know about area and perimeter by taking this quiz for 9-10 year olds.
Did you know...
You can play all the teacher-written quizzes on our site for just £9.95 per month. Click the button to sign up or read more.
Sign up here