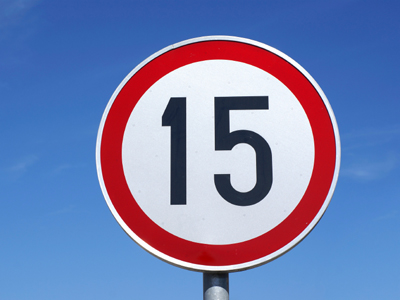 Properties of Numbers (Year 6)
In KS2 Maths children will come to understand some of the properties of numbers. In Year Six children should fully understand multiples and factors. They should also be familiar with square numbers and will also know what prime numbers are.
The properties of numbers are things like square numbers, factors, multiples and prime numbers. Knowing these properties of numbers is all about understanding the relationships between them. For instance, what is a square number or a prime number? Well, a square number is the product when a number is multiplied by itself and a prime number is one whose only factors are itself and 1.
How much do you know about the properties of numbers? Find out in this quiz for 10-11 year olds.
Did you know...
You can play all the teacher-written quizzes on our site for just £9.95 per month. Click the button to sign up or read more.
Sign up here