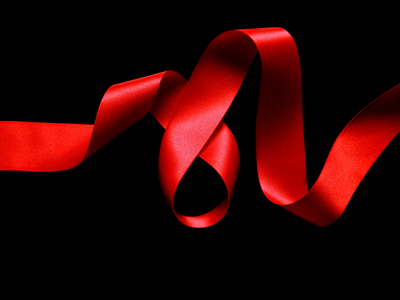 Solving Problems (Year 6)
Solving problems based on real life situations is a part of KS2 Maths. In Year Six children will be given problems involving large numbers and different measures such as millilitres and litres, grams and kilograms, millimetres and kilometres, and minutes and hours.
Solving problems requires either multiplication, division, addition or subtraction, and possibly all of them! In real life you'll come across problems involving weights and measures - for example, how much money something costs in pounds and pence or how much it weighs in grams and kilograms. But not all problems are about measures, some are different, like this one - If your doctor has told you to take a Vitamin C tablet every day for 3 months, how many tablets will you need to buy?
See how much you have learned in your lessons by playing this quiz about solving problems involving different measures.
Did you know...
You can play all the teacher-written quizzes on our site for just £9.95 per month. Click the button to sign up or read more.
Sign up here