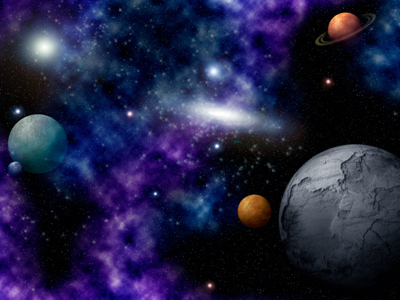 Ten Pieces - Gustav Holst
This KS2 Music quiz is inspired by the BBC Ten Pieces, which you can find at BBC Bitesize, and it's all about the British composer, Gustav Holst
Due to his name, many people think that Gustav Holst was not British. In fact he was born in Cheltenham, Gloucestershire in 1874. His family was of mixed British, Latvian, German and Swedish ancestry with at least one professional musician in each of the previous three generations. Music was definitely in Holst's blood! In addition to composing Holst played the trombone and was also a teacher, He was a pioneer in the musical education of women and was director of music at St Paul's Girls' School. Several of his students there went on to have successful careers of their own as musicians.
Gustav Holst is most famously known as the man behind The Planets. But let's find out a bit more about him and his other works!
Did you know...
You can play all the teacher-written quizzes on our site for just £9.95 per month. Click the button to sign up or read more.
Sign up here

We're sorry but...
This quiz is for members only, but you can play our Instruments quiz to see how our quizzes work.
If you're already a subscriber, you can log in here
Or take a look at all of our KS2 Music quizzes.
Or if you're ready to take the plunge, you can sign up here.