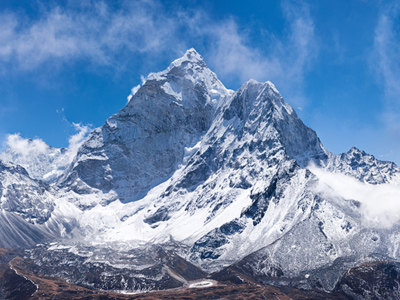 Ten Pieces - A Night on the Bare Mountain
Which is your favourite of the BBC Ten Pieces? We have a KS2 Music quiz on each of the ten composers, along with a quiz on the specific pieces too! This one is all about the piece by Modest Mussorgsky, A Night on the Bare Mountain.
A Night On The Bare Mountain is an atmospheric piece which tells the story of a meeting of witches on a mountainside. A wild and frightening party goes on throughout the night until dawn when a church bell sounds and the witches disappear. Mussorgsky was never happy with the piece and the version we know today was arranged by his friend and fellow composer Rimsky-Korsakov.
Mussorgsky's A Night On The Bare Mountain is every bit as atmospheric as its title suggests. Let's find out how it is that the composer manages to raise those neck hairs!
Did you know...
You can play all the teacher-written quizzes on our site for just £9.95 per month. Click the button to sign up or read more.
Sign up here

We're sorry but...
This quiz is for members only, but you can play our Instruments quiz to see how our quizzes work.
If you're already a subscriber, you can log in here
Or take a look at all of our KS2 Music quizzes.
Or if you're ready to take the plunge, you can sign up here.