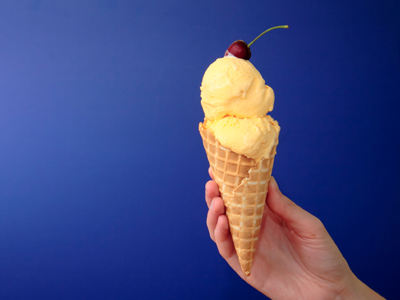 Communicating Results
This KS2 Science quiz, Communicating Results, is all about the conclusions we can reach after conducting an experiment, and the different ways of sharing our findings.
Communicating results is about sharing discoveries. Scientists are often imagined as working day and night in lonely laboratories - investigating and observing and measuring. But that is only part of a scientist's work. What would happen if scientists never told anyone about their findings? One of the most important parts of an investigation is the end, where you display your results and tell everyone what you've discovered. There are many ways you can do this - bar charts, graphs, tables etc. You just have to choose the best one.
Try this Communicating Results quiz to see if you know how to go about sharing your findings.
Did you know...
You can play all the teacher-written quizzes on our site for just £9.95 per month. Click the button to sign up or read more.
Sign up here

We're sorry but...
This quiz is for members only, but you can play our Adaptation quiz to see how our quizzes work.
If you're already a subscriber, you can log in here
Or take a look at all of our KS2 Science quizzes.
Or if you're ready to take the plunge, you can sign up here.