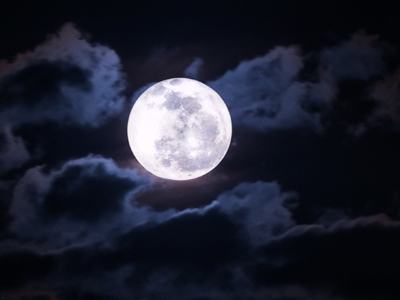 Earth, Moon and Sun
In this KS2 Science quiz we take a trip into space to look at our home planet, Earth, and two of it's closest neighbours - the Sun (which we orbit) and the Moon (which orbits us).
Earth is one of the 8 planets (Pluto is no longer regarded as a planet) which orbit the Sun. It has a circumference of 40,000 km which may sound big - until you realise that the Sun's circumference is 109 times larger! The Moon is not a planet - it is a moon and it orbits the Earth. Some planets have many moons - Jupiter for example has at least 67 in orbit around it! The Sun's temperature is approximately 5,500 degrees Celsius on its surface. If you think that's hot, consider the Sun's core, which is about 13,600,000 degrees Celsius! Luckily for us, the Earth is much, much cooler!
How well do you know our home planet and its relationship to the Sun and Moon? Try this science quiz to find out!
Did you know...
You can play all the teacher-written quizzes on our site for just £9.95 per month. Click the button to sign up or read more.
Sign up here

We're sorry but...
This quiz is for members only, but you can play our Adaptation quiz to see how our quizzes work.
If you're already a subscriber, you can log in here
Or take a look at all of our KS2 Science quizzes.
Or if you're ready to take the plunge, you can sign up here.