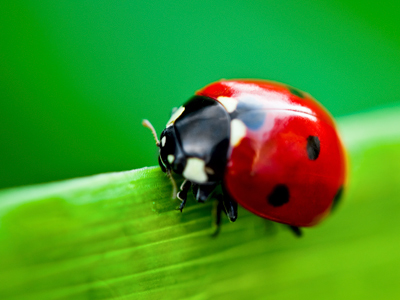 Food Webs
This KS2 Science quiz is all about food webs. Food webs, also called food chains, show us how energy is transferred from one organism to another by eating, or consuming.
Food webs are cycles of what eats what. All living things, plants and animals, need energy in order to survive. Plants (like grass for example) create energy from sunlight by photosynthesis. This is then transferred to herbivores (like rabbits) which eat the plants. Predators (such as foxes) then eat the herbivores and the energy is transferred once more. These transfers of energy are what we call food chains.
What type of food do different organisms need and where do they find it? What type of food supports all life on Earth? What are the differences between producers and consumers. Test your knowledge of food chains and food webs with this quiz.
Did you know...
You can play all the teacher-written quizzes on our site for just £9.95 per month. Click the button to sign up or read more.
Sign up here

We're sorry but...
This quiz is for members only, but you can play our Adaptation quiz to see how our quizzes work.
If you're already a subscriber, you can log in here
Or take a look at all of our KS2 Science quizzes.
Or if you're ready to take the plunge, you can sign up here.