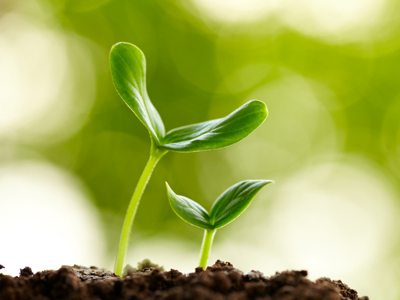 Investigations 02
This is the second of three KS2 Science quizzes on investigations and it looks in particular at some of the variables and equipment used in various experiments in order to get fair results.
Investigations normally involve experiments, predictions, methods, equipment and variables. You should have many opportunities to plan investigations in your science classes. Investigations are lots of fun and are one of the most interesting things to do in science lessons. But they are also a chance to develop your skill in being logical and methodical. Not only that, but investigation is also how scientists discover new facts and learn more about how the world works.
See how well you can answer these questions about variables, equipment and fair tests in this second Investigations quiz.
Did you know...
You can play all the teacher-written quizzes on our site for just £9.95 per month. Click the button to sign up or read more.
Sign up here

We're sorry but...
This quiz is for members only, but you can play our Adaptation quiz to see how our quizzes work.
If you're already a subscriber, you can log in here
Or take a look at all of our KS2 Science quizzes.
Or if you're ready to take the plunge, you can sign up here.