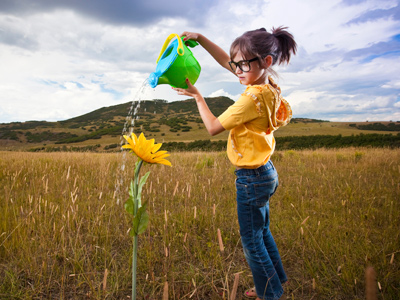 Life Processes Vocabulary
In this, the second of two KS2 Science quizzes on the seven life processes (movement, reproduction, sensitivity, nutrition, excretion, respiration and growth), we look at the meaning of each process, or the life processes vocabulary.
The life processes vocabulary is the words used to describe the processes shared by all living organisms. You have most likely been introduced to MRS. NERG. But can you remember what the initials stand for? Let me tell you: Movement, Reproduction, Sensitivity, Nutrition, Excretion, Respiration and Growth. But what do they all mean? Some are obvious, like growth (getting bigger) or nutrition (eating), but what about excretion or respiration?
Do you know the meanings of all seven life processes? See how much you know about the life processes necessary to all living organisms by trying this science vocabulary quiz.
Did you know...
You can play all the teacher-written quizzes on our site for just £9.95 per month. Click the button to sign up or read more.
Sign up here

We're sorry but...
This quiz is for members only, but you can play our Adaptation quiz to see how our quizzes work.
If you're already a subscriber, you can log in here
Or take a look at all of our KS2 Science quizzes.
Or if you're ready to take the plunge, you can sign up here.