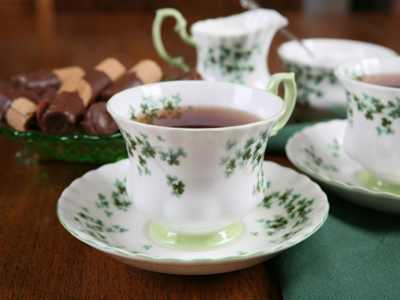 Properties of Materials
Certain words need to be added to a child's vocabulary in order for them to understand the world. This KS2 Science quiz helps to clarify the meanings of some words used when describing the different properties of materials such as 'opaque', 'translucent', 'flexible' or 'brittle'.
Properties of materials are characteristics of matter. There are certain words used for describing them and you need them in your vocabulary. The properties of different materials make them useful for different purposes. Although it floats, cork would not be a very good choice of material if you wished to build an ocean-going ship. And, although it's very shiny, painting your wall with some gloss paint would not make a good mirror.
Does your vocabulary include the words that describe the properties of materials? See how well you understand their meanings by taking this science quiz.
Did you know...
You can play all the teacher-written quizzes on our site for just £9.95 per month. Click the button to sign up or read more.
Sign up here

We're sorry but...
This quiz is for members only, but you can play our Adaptation quiz to see how our quizzes work.
If you're already a subscriber, you can log in here
Or take a look at all of our KS2 Science quizzes.
Or if you're ready to take the plunge, you can sign up here.