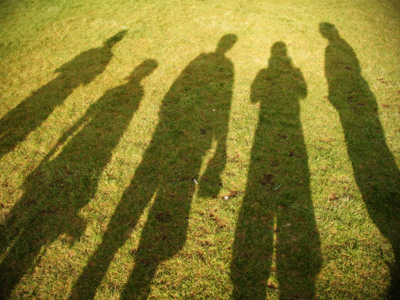 Shadows and Reflections
As a part of their study of Science, children in KS2 will look at light. This quiz is about how light interacts with objects, forming shadows and reflections. It also looks at transparent, translucent and opaque objects.
Shadows and reflections are the effects of light. Shadows are formed when objects block a source of light. Night is caused by the Earth blocking the light from the Sun - on the half of the Earth in shadow it is night time. Even at night time you can usually see some light - maybe from streetlamps, the moon, the stars or the headlamps of passing cars. Have you ever been anywhere so dark that you couldn't see your hand in front of your face? Reflections are caused by light bouncing off objects. Smooth things usually make better reflectors than rough ones. Mirrors are very smooth and they are the best reflectors.
How much do you know about shadows and reflections? Find out by taking this quiz.
Did you know...
You can play all the teacher-written quizzes on our site for just £9.95 per month. Click the button to sign up or read more.
Sign up here

We're sorry but...
This quiz is for members only, but you can play our Adaptation quiz to see how our quizzes work.
If you're already a subscriber, you can log in here
Or take a look at all of our KS2 Science quizzes.
Or if you're ready to take the plunge, you can sign up here.