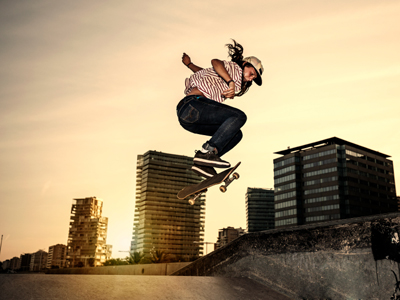 Words beginning with si...
I've got my sights on those sites. Check the spelling of words beginning at si.
"For my part I know nothing with any certainty, but the sight of stars makes me dream." - Vincent van Gogh.
Sometimes the most everyday words can have the most interestingly varied spellings. Take the word "star", for instance. In its Old English forms the word had multiple correct spellings, depending on dialect. In the Northumbrian dialect, its spelling was stearra. Other versions of Old English spell the word as steorra, sterra or stiorra. These differences continued for centuries and into other versions of English, so that early American spellings of the word "star" include stair and stare. Can you think of any everyday words being used now, where people cannot agree on the spelling? Who do you think gets to decide the final version of a word?
Practise your spellings with this quiz.
Did you know...
You can play all the teacher-written quizzes on our site for just £9.95 per month. Click the button to sign up or read more.
Sign up here