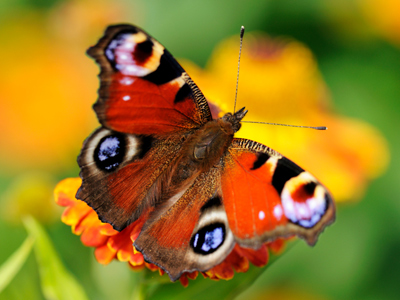 Alphabetical Sorting 01
Alphabetical sorting is to order words according to the alphabet. To put words into alphabetical order, start with the first letter of each word nearest the letter 'a'. If two words start with the same letter, look at the second letter of each and so on.
Alphabetising seems so straightforward when it is first being taught: A is for Apple, B is for Banana, C is for Cherry.... But it gets more difficult once you begin alphabetising words which begin with the same letter, or letters. What if all of the first letters are the same? Can you alphabetise these: superbly, super, superb? If you compare the first, second, third, fourth and fifth letters of a set of words and they are each the same, the shortest word will come first. So the correct order for these words is super, superb, superbly. Easy, right?
Try our first quiz on Alphabetical Sorting.
Did you know...
You can play all the teacher-written quizzes on our site for just £9.95 per month. Click the button to sign up or read more.
Sign up here

We're sorry but...
This quiz is for members only, but you can play our Adjectives 01 quiz to see how our quizzes work.
If you're already a subscriber, you can log in here
Or take a look at all of our KS3 English quizzes.
Or if you're ready to take the plunge, you can sign up here.