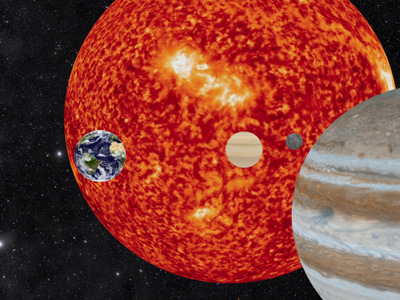 Nouns (Proper) 01
Proper nouns denote a particular person, place or organisation and usually begin with a capital letter. You will come across many proper nouns as an English student.
To practise your knowledge of nouns, there are six other quizzes about nouns to play!
Did you know...
You can play all the teacher-written quizzes on our site for just £9.95 per month. Click the button to sign up or read more.
Sign up here

We're sorry but...
This quiz is for members only, but you can play our Adjectives 01 quiz to see how our quizzes work.
If you're already a subscriber, you can log in here
Or take a look at all of our KS3 English quizzes.
Or if you're ready to take the plunge, you can sign up here.