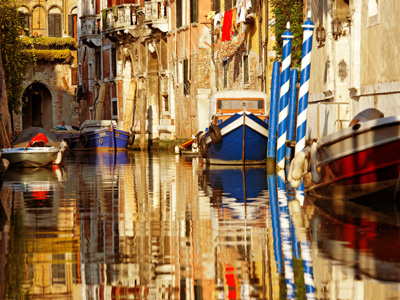 Case Study Italy (Comparing North and South) 02
This KS3 Geography quiz is our second on Italy, comparing north and south. South Italy boasts a unique and diverse culture. It has many tourist attractions, in particular the ruins of ancient Pompeii, one of the world's most visited tourist attractions. At its height, the Roman Empire ruled over most of Europe. The culture of northern Italy is more associated with the Renaissance. That was the time that Europe came out of the Dark Ages and both science and the arts became more important to people.
Many of the differences between northern and southern Italy are created by the climate and landscape. The climate of southern Italy is hot and dry in the summer and the soils are very poor. The land of northern Italy is flatter and more fertile. Northern Italy is closer to the rest of Europe so Italian industries were able to sell their goods more easily and cheaply to neighbouring countries. Marshy areas have been drained and trees planted. New dams, irrigation schemes and motorways have been built and slowly, the economy of the south is improving.
Did you know...
You can play all the teacher-written quizzes on our site for just £9.95 per month. Click the button to sign up or read more.
Sign up here