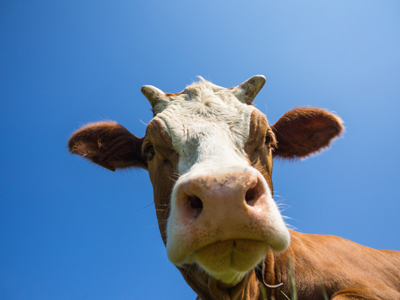 Natural Resources 01
This KS3 Geography quiz takes a look at natural resources. A natural resource is a material or source of energy that is supplied by nature. Unfortunately, obtaining and using these natural resources can be very destructive to the environment e.g. mining in rainforests. The Industrial Revolution in the UK was powered by the natural resource of coal. Coal is a fossil fuel and when it is burnt, it releases harmful gases like sulphur dioxide and carbon dioxide into the atmosphere. Someday, there will be no fossil fuels left - they are non-renewable resources.
Using natural resources other than fossil fuels to produce energy is often cleaner for the environment. It is also better for us as they are renewable - they will last as long as the Earth lasts. Hydroelectric power (HEP) is a method of generating electricity using the energy of water flowing downhill. Wind turbines can be built to generate electricity from the energy of the wind. Fuel is only burnt as they are being manufactured and set up. The biggest disadvantage is that the energy in the environment is not as concentrated as in a fossil fuel. This means that a large area is needed to generate as much electricity as one fossil fuel power station.
Did you know...
You can play all the teacher-written quizzes on our site for just £9.95 per month. Click the button to sign up or read more.
Sign up here